Studyportion.com brings another amazing opportunity for the students of Pakistan. Global UGRAD Exchange program 2022 is now accepting application from Pakistani students to the United States of America. This Undergraduate Exchange Program is Fully Funded by the Educational Foundation Pakistan  and government  of United States of America. Each year a total of 230 applicants get selected for this exchange program in fall semester and half students selected in spring semester by Global UGRAD exchange program
You don't need any language proficient test like IELTS/TOEFL  For Global UGRAD exchange program . Global UGRAD exchange program is one of the most popular exchange program in unites states . and note that tis exchange program in only for the students of Pakistan . there is no visa requirements for this program . all the students of this exchange program will be kept at different institutes of unites states of America for four months and fifteen days.
Students of Pakistan will get opportunity to spent their 4.5 months at USA as study exchange .The goal of this exchange program is to promote mutual study program between the students of Pakistan and the students of unites states of America
Global UGRAD exchange program 2022 Details
Host country :USA
Duration of exchange program : 4 to 5 Months
Total grants: almost 250
Fund : Fully Funded
Last date :  September 21,2022
The positive point of Global UGRAD exchange program is that students from any field can apply for this program . It does not matter what you are studying, the only thing is that you should be studying bachelor's degree.
Global UGRAD 2020 Cycle:
Total 250 students will be selected in two batches.
250 students in fall semester and half of them will be selected in the spring semester
Also see: Mandela Washington Fellowship program (Fully funded) 
Financial Coverage:
Global UGRAD is fully funded exchange program which means all the expenses of the students will be covered by the government of united states All the Expenses from A-Z will be covered by the host institution.
Students will get following benefits:
Round trip ticket from Pakistan to unites states all air funds will be covered
All the tuition funds will be covered under this exchange program
Living expenses (hostel, food and books etc.)
Accommodation will be given.
Health allowance will also be given.
A Monthly package for some other expenses  like  Travelling to the Different States.
A small package for Books.
150$ for airport expenses which can be vary
credit card which will contain amount of 800$ will be given to students
Debit Card in Which will contain More than 2500$ will also given to Students
Eligibility Criteria:
Only the students from Pakistan can apply for this program
Age of the students will be 25 or younger in order to be eligible for this exchange
Students must be studying in any of HEC recognized university from Pakistan
All the candidates must be in 15-16 year of study. it means students must be in 3rd ,fourth, fifth, sixth or eight  
Students enrolled in 4 year or 3 year bachelor's degree program are eligible to apply for this exchange program.
Must be demonstrate long leadership qualities and must be proficient in his relevant field
Candidates must have Proficiency in English language in order to communicate with other people.
Those students who have not previously travel internationally (Students having diverse backgrounds) are encouraged to apply for this fellowship program.
Note: All the Women, disable peoples and  individuals from FATA, AJK,  Khyber Pakhtunkhwa, Balochistan, Northern Sindh Gilgit Baltistan, & Southern Punjab are also encouraged to apply.
Deadline:
The deadline to apply for Global UGRAD exchange program 2022 Pakistan to the United States is  September 21,2022. 
Application Process for Global UGRAD 2022
If you are eligible and interested for this exchange program then you must apply . all the application procedure is online. While submitting the online application form you are required to submit your academic materials including Degree, Certificates ,Transcripts.
Click here to apply for Global UGRAD
---
Similar Scholarships:
NOTE:
For latest scholarships opportunities open worldwide and daily updates you can join us on
 Facebook , Twitter  & Instagram.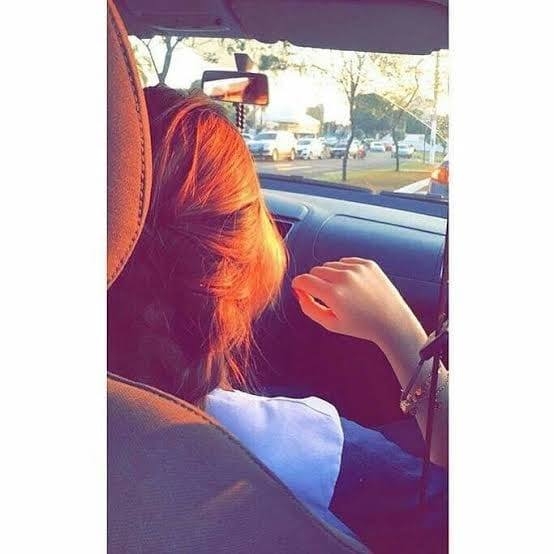 Neha is a scholarship enthusiast and has personally received several scholarships throughout her academic career. Some of the popular scholarships that she has received include the Rhodes Scholarship, the Fulbright Scholarship, and the Gates Cambridge Scholarship. With her knowledge and experience, Neha is dedicated to helping others discover and apply for the best scholarships available to them.