King's college London scholarship program is now accepting scholarship applications from all international students to study at king's college in London. King's college London sponsor scholarships to students of Bachelors ,Master and PhD degree programs . This is one of the most popular universities in the world as it is ranked 31 in the world. 
Kings college is one of the leading institutes of the United kingdom. This scholarship is fully funded all the expenses if the scholars will be covered by the host institution .It is one of the most Luxurious Scholarships in the United Kingdom for all International Students. If you are studying Bachelors ,Masters or PhD degree programs you can apply for this scholarship program. King's college London scholarship doesn't require any application fee. There are many fields in which you can apply for London king's college scholarship.  
The students of the postgraduate degree program will get this scholarship for four years in order to complete their doctoral research degrees (MPhil/PhD). King's College is located in the heart of London and is the dream land of many international students .when you study rom any institution of united kingdom it open doors for the students to compete and achieve their life goals in the world .the detailed information about the King's college London scholarship program is given below . read the information and apply for a scholarship in your desired degree program.
Also apply for Global UGRAD Exchange Program 2022 (Fully Funded)
Details of kings London scholarship programs
Scholarship Country:

London

Sponsored University:

King's College London

Degree Levels:

Masters, MPhil and  PhD

Financial Coverage:

Fully Funded scholarship

Last date : October 1, 2021
Financial Coverage
As we mentioned above that the king's college London scholarship is fully funded, it means that all the expenses of the scholars will be covered  by the host institution .
Financial coverage will include: 
Complete tuition fee for the degree program

An Annual Stipend of £17,609 for academic year 2021-22

Research costs of  £5000 per annum will be  given to students; it can vary depending on the project.
Also apply for Mandela Washington Fellowship program (Fully funded) 
Available Fields and eligibility criteria
All the applicants must have to apply for a full-time MPhil or PhD programme at King's College London in order to be eligible for this scholarship program within one of the following available fields by the deadline of 

01 October 2021

:

Life Sciences and Medicine

Psychiatry, Neuroscience and Psychology 

Natural science and Mathematical Sciences

Midwifery ,Nursing and  Palliative Care

Dentistry sciences, Oral sciences and  Craniofacial Sciences

Applicants should be ready to start their MPhil or PhD degree program at King's in June 2022.

Students must have to apply for studentship at the kings London college before 1 October 2021.

If you fulfill the above requirements you will get an offer from kings London college for an admission in MPhil/PhD degree programs by January 31,2022.
Deadline
The deadline of King's college London scholarship program is 31 October 2021. All the interested candidates are advised to apply online before the deadline.
Application Process 
All the Application Process for King's college London scholarship program is Online. No application fee is required for this scholarship program. 
Click here for more information and online application form.
NOTE:
If you have any question about
King's college London scholarship program f
or international students you can Join us on
 Facebook , Twitter  & Instagram and ask your questions
You can also apply for: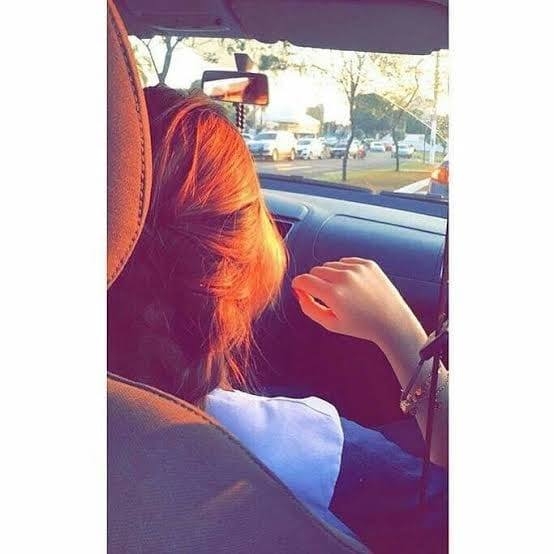 Neha is a scholarship enthusiast and has personally received several scholarships throughout her academic career. Some of the popular scholarships that she has received include the Rhodes Scholarship, the Fulbright Scholarship, and the Gates Cambridge Scholarship. With her knowledge and experience, Neha is dedicated to helping others discover and apply for the best scholarships available to them.