Category:
Bachelor Scholarships
The "Bachelor Scholarships" is a one-stop destination for all your scholarship needs as an undergraduate student. We provide information on various scholarships opportunities worldwide, including:
United Kingdom
Germany
France
Spain
Italy
We feature both fully funded and partially funded scholarships, giving students the flexibility to find the financial aid that best suits their needs. From academic scholarships to merit-based awards, we strive to provide a wide range of options for students to explore and apply for. Whether you're looking for a scholarship to cover tuition fees or living expenses, our goal is to help you find the resources you need to achieve your educational goals.
Other country scholarships are also available, so don't hesitate to browse through our categories to find the best fit for you.
Pursue your studies in Germany. Good news! The SBW Berlin Scholarship is now open to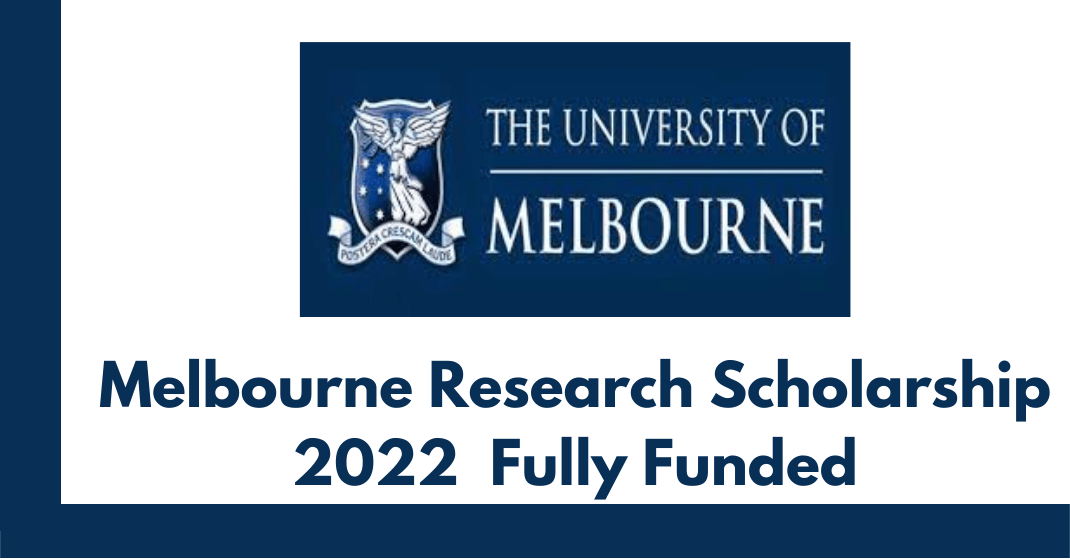 Continue your studies in Australia. Good News! Applications for Melbourne Research Scholarship are currently open.